Quick Note....
A skinny post with additions to the Blogroll...
First off...I was perusing my site meter report and am starting to see some domains pop-up on my radar that I wasnt really expecting. These would include dispatch.com & harvard.edu, and I need to reiterate this simple statement
(Not that the dispatch or harvard guys/gals have anything to do with this statement)
. I do not really care so much about the grammar on these posts, so please dont email me about it. I am not getting paid to write this stuff and I just finished working on my MBA less than a year ago (tired of writing at that level). I dont want to put that kind of time into this...yet. So...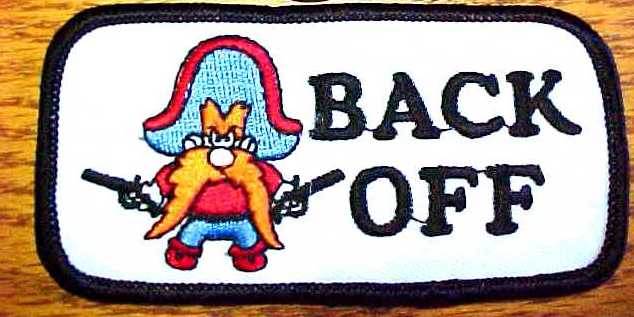 Additions to Mighty Blogroll...
Added
bradshrugged
an A&M Blogger with a liking for one of the inspirations of the blog -
Death Cab for Cutie
.
And believe it or not, there is another CBJ Blog out there...
Army of the Ohio
. The CBJ Blog landscape is a little less lonely, and now I cant get that Bjork song "Army of Me" out of my head. Good Times.
Carolina representing with the
Stormbringer
making the roll. I know that I dog Carolina, but the fans that do follow the sport...love it, as they should..as it is the greatest sport there is..."hands down" (Dammit...I am starting to sound like a soccer or "proper football" fan.)
I am not sure if this the equivalent of the College Football Blog Yellow Pages, but DCfW has an entry at the
College Football Resource
. So we got that going for us, which is nice.
Coming Soon on the DCfW:
First Installment of the DCfW Big 10 Preview - Indiana
Look ahead for the 2006 Columbus Bluejackets
Jorts...Man Laws Revisited
I am heading out to enjoy record high tempatures in the Seattle-area. Peace.
Herringbone
It's actually clear here (for a change) and I can see this:
So...I am jumping in the family truckster and driving until I get there....